The Help Stepfamilies Need
People are complicated—families of them, more so.
Trying to combine two families? More complex still.
Remarried with Children helps you make sense of your household chaos and then tame it before it destroys your marriage.
Pick a section below to get started.
How Remarried with Children Can Help You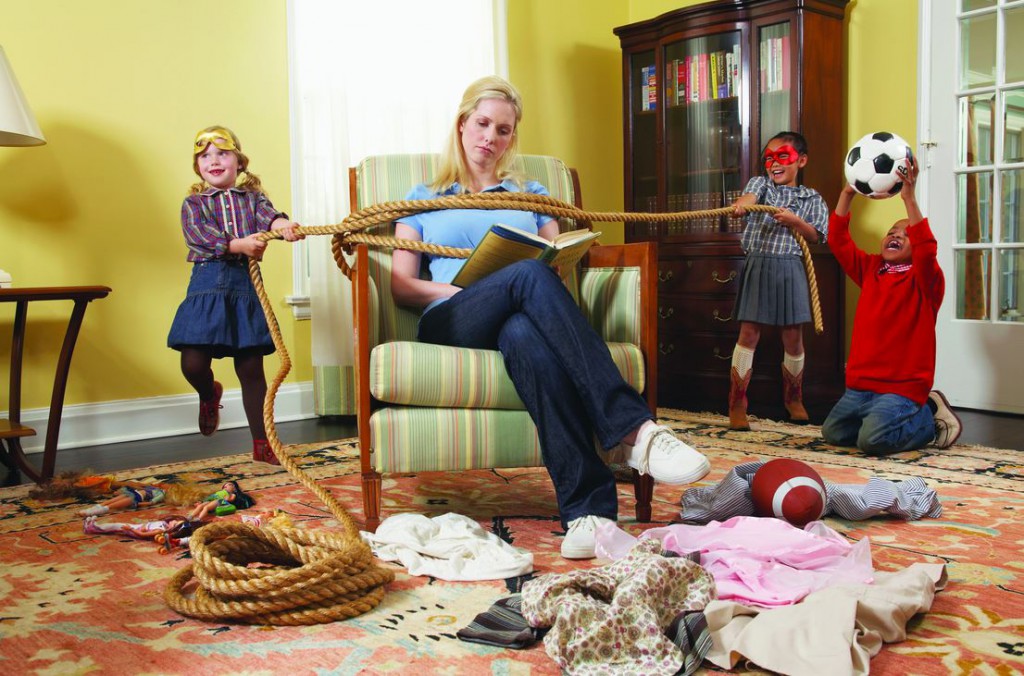 Stepmom Sanity Salvation
Do you feel marginalized and unheard in your own home?
Are stepkids destroying your relationship?
Tired of your husband's ex puppeteering your household?
Books & articles with tips on how to be a stepmom & thrive in marriage.
Make sense of the new, and potentially frustrating, home situation you now find yourself in.
Co-Parenting Classes & Info
Are your children suffering or being turned against you?
Trouble with scheduling and household discipline differences?
Is your ex's wrath making you and your new spouse miserable?
Don't worry. Help is here.
We have tips for co-parenting with difficult exes, court-mandated co-parenting classes, presentations, and more.
Couples Therapy & Services
Struggling with communication issues in your relationship?
Tired of constantly fighting in your relationship?
Does it feel like the flames of passion are dying?
Defuse your conflict & return to love.
You'll learn more about causes underlying your conflict, how to communicate constructively, and how to resolve your problems.
---
Upcoming Step-Family Classes & Support Groups